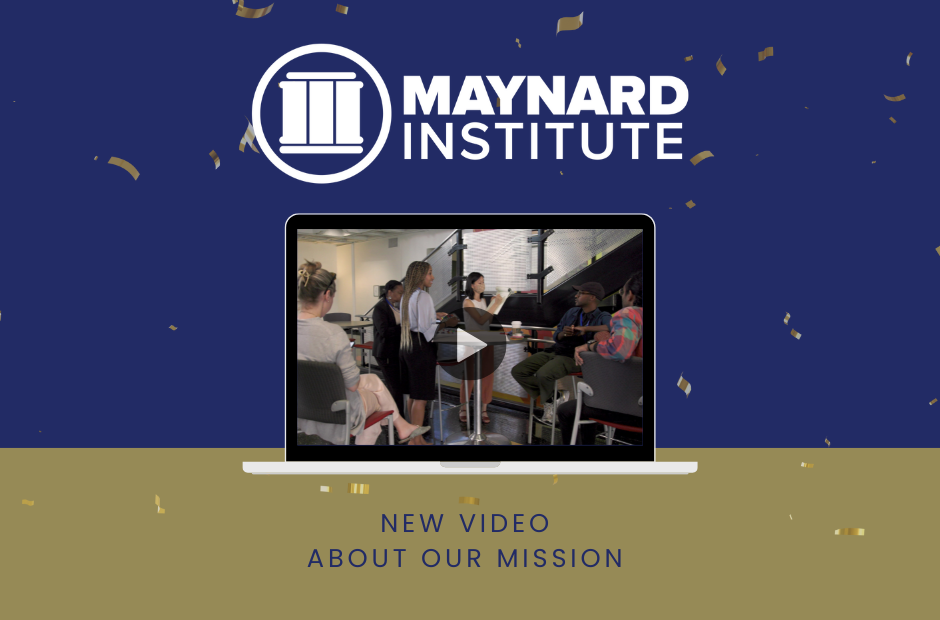 Our latest video coincides with the launch of the Maynard Institute end-of-year fundraising campaign. Watch the brief 2-minute video to learn about the Institute's mission. Find out makes our programs worthy of your support and donate today! Filmed during the June 2022 session of the Maynard 200 Fellowship program at USC Annenberg School for Communication and Journalism, this video includes interviews with Maynard Institute staff as well as Maynard 200 faculty and leaders in the media industry.
Join the fight to ensure newsroom diversity, equity, inclusion and belonging
"We have a tremendous history that inspires us," said Evelyn Hsu, Co-Executive Director of the Maynard Institute. In the wake of Kerner Commission report, a diverse group of journalism founded the Institute in 1977 to challenge the excuses of legacy media for racist hiring practices and news coverage. By providing training programs to journalists of color, the Institute helped ensure that newsrooms could no longer claim a lack of qualified candidates for hire. Since its founding, the impact of our programs stretches beyond hiring practices to journalims itself. "With our graduates who are editors, we can see changes in coverage," Hsu added.
Co-Executive Director Martin Reynolds said, "We have an obligation to push journalism to understand the impact that it has had when it is perpetuating systemic racism. These institutions—if they are truly going to be seen as worthy of informing a diverse society—they have to get this right."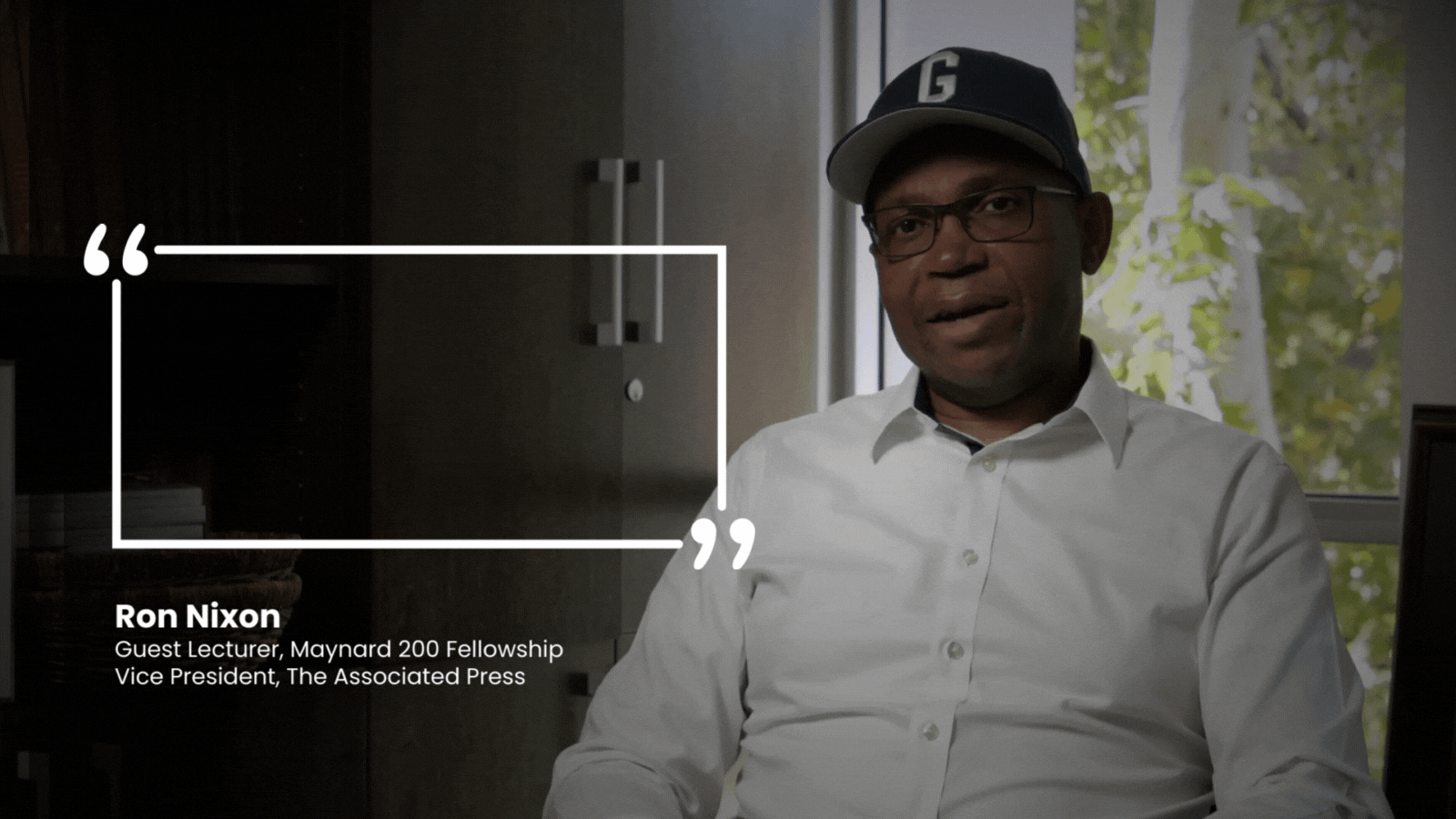 Maynard's staff, faculty and volunteers worktirelessly to provide journalists the skills needed to thrive in the industry through opportunities like the Maynard 200 Fellowship, the Oakland Voices community journalism program, Fault Lines diversity trainings, events and more. This is essential work, but it wouldn't be possible without supporters like you.
Still going strong after 45 years!
The Maynard Institute was founded in 1977 to promote diversity and antiracism in the news media through improved coverage, hiring and business practices. We challenge the systemic lack of diversity in the news industry through training, collaborations and convenings. Through programs like the Maynard 200 fellowship, we are creating better representation in America's newsrooms. The institute offers a range of tuition-free professional development and training programs. The institute also provides consulting services and trainings to help news organizations reach their full potential as equitable, productive and financially sustainable organizations.
We are able to do this work thanks to the generous support of funders and supporters like you! Your tax-deductible donation directly impacts the careers of journalists while supporting the institute's mission to promote diversity, equity, inclusion and belonging in the news media. Donate today!