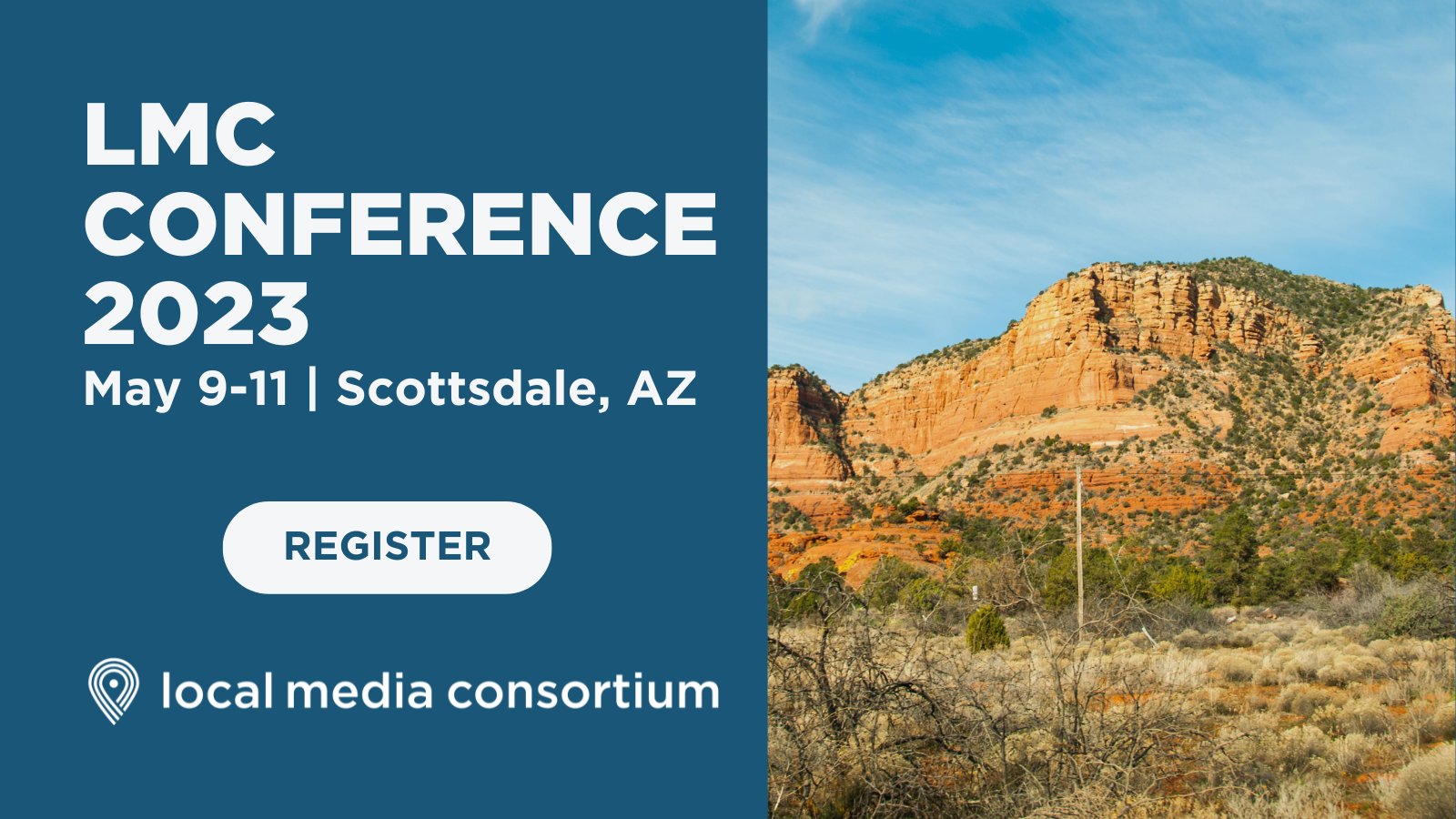 Maynard Institute Co-Executive Director Martin G. Reynolds will be the guest speaker at the Local Media Consortium Conference DEI Luncheon from 11:45am - 1:30pm on Wednesday, May 10, 2023, in Scottsdale, Arizona. The presentation titled Fault Lines: A Tool for Understanding Audience, Content, and Yourself will explore how social fault lines, such as class, gender, generation, race, geography, and sexual orientation shape all of us. They help to inform our biases and influence our relationships and perceptions. This session will introduce you to a tool that can help you think differently about your work, your organization, your colleagues, and the opportunities they might be missing because of blind spots.
About Fault Lines
The Maynard Institute offers in-person and virtual diversity training sessions for newsrooms of all sizes across the country. Our program is based on addressing personal biases of race, gender, sexual orientation, generation, geography and class, as they apply to journalists, newsroom collaboration and coverage. Learn more about yow can you be a dismantler of systemic racism and othering in your news organization.
About the Local Media Consortium
The Local Media Consortium (LMC) represents more than 3,000 news outlets. By forming strategic partnerships with digital platforms and service providers, LMC helps our members — local newspapers, broadcasters, and online news outlets — save money, increase revenue and grow audiences.
*Attendees must be registered to attend this in-person event.