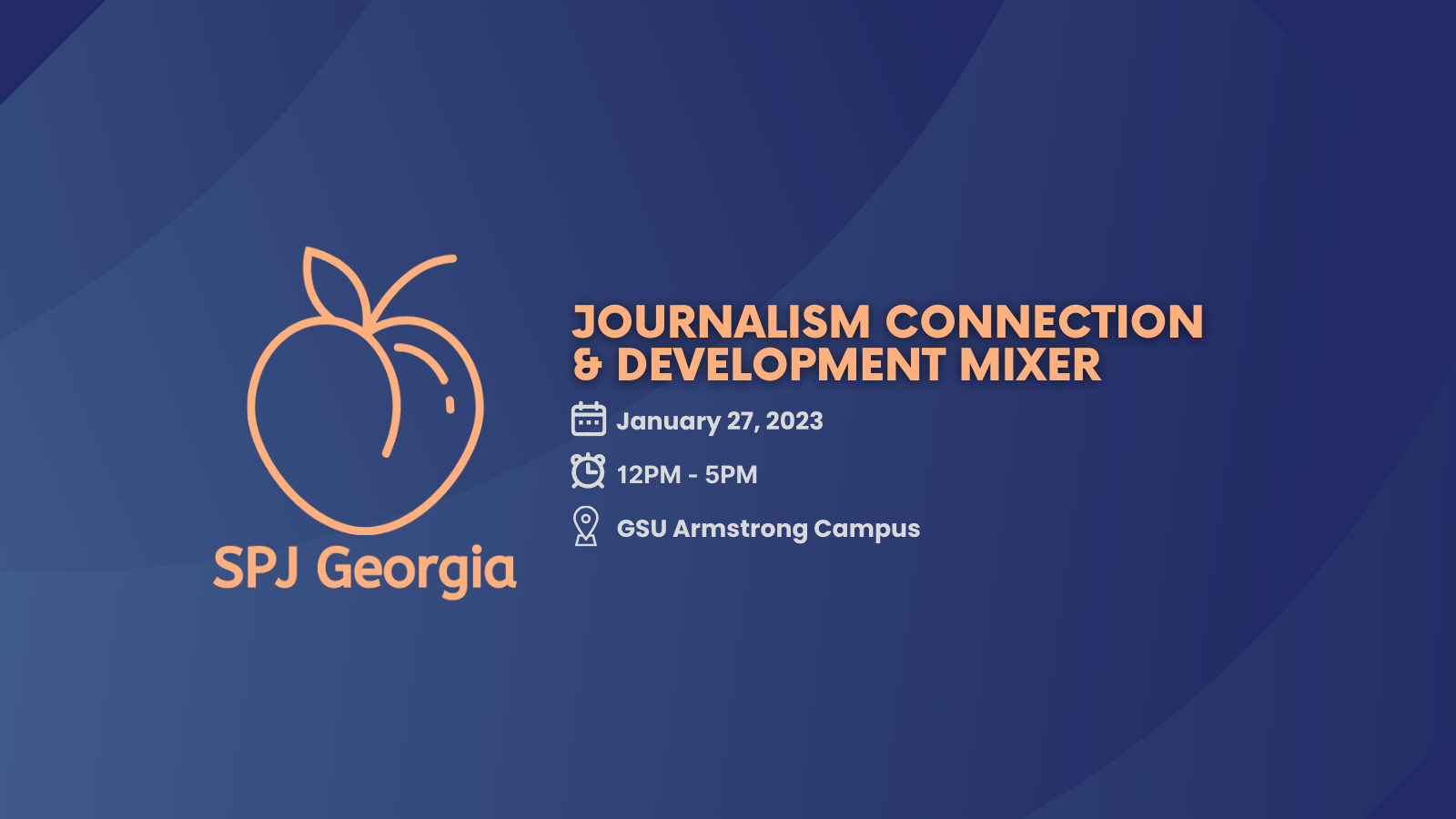 The Georgia Chapter of the Society of Professional Journalists (SPJ) is hosting a mixer at Georgia Southern University's Armstrong campus in Savannah on January 27 from 12 P.M. to 5 P.M. Eastern Time. Join the Maynard Institute's Maynard 200 Fellowship Director, Odette Alcazaren-Keeley and other guest speakers via Zoom or in-person. Register.
Panelists
Liz Seegert, an independent health journalist, with more than 30 years of experience working in radio and TV news, magazines, newspapers, online media, PR and marketing, interactive agencies, non-profits and educational institutions.
Odette Alcazaren-Keeley, Director of the Maynard 200 Fellowship program brings 20+ years of media experience including public affairs, communications, and broadcast journalism. The Northern California chapter of SPJ recently selected her for the 2022 Unsung Hero Award stating "As director of the Maynard 200 Fellowship with the Maynard Institute for Journalism Education, she has built one of the most powerful incubators for journalists of color in the country."
Keynote Speaker
Margaret Coker, the editor in chief of the Savannah Current. She began her journalism career with Cox Newspapers, and moved on to The Wall Street Journal and The New York Times. She has covered stories from 32 countries on four continents.
Attendees must be registered to attend this event. Reserve your spot.