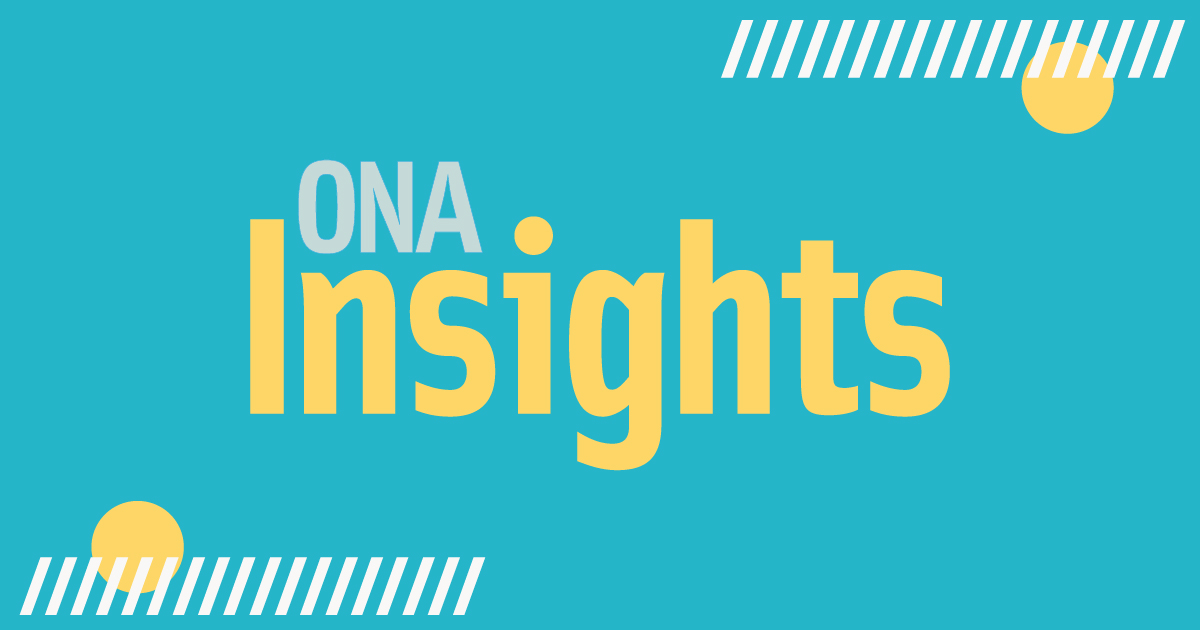 ONA Insights 2021 opened with an in-depth conversation between Southern California Public Radio's Ashley Alvarado and the Maynard Institute's Martin G. Reynolds on implementing newsroom values grounded in accountability, community and racial justice.
This session is designed for:
News leaders looking to establish meaningful values for their organizations
Managers and publishers who know it's past time to reject false notions of objectivity
Everyone invested in creating news institutions of belonging
Access the session to learn how news organizations can do the work of defining and living their values, a topic introduced at SRCCON 2021's Replacing Objectivity with Actual Values session.
---
The Online News Association, OpenNews and the Maynard Institute have come together to create Vision25: Building Racial Equity in Newsrooms, a catalyst in a social change movement that seeks to build journalistic institutions where newsrooms are actively anti-racist and collaborative, and journalists of color feel like they truly belong. Learn more here.
Please email info@mije.org with any questions or comments.
Support the Maynard Institute's work and become a member.