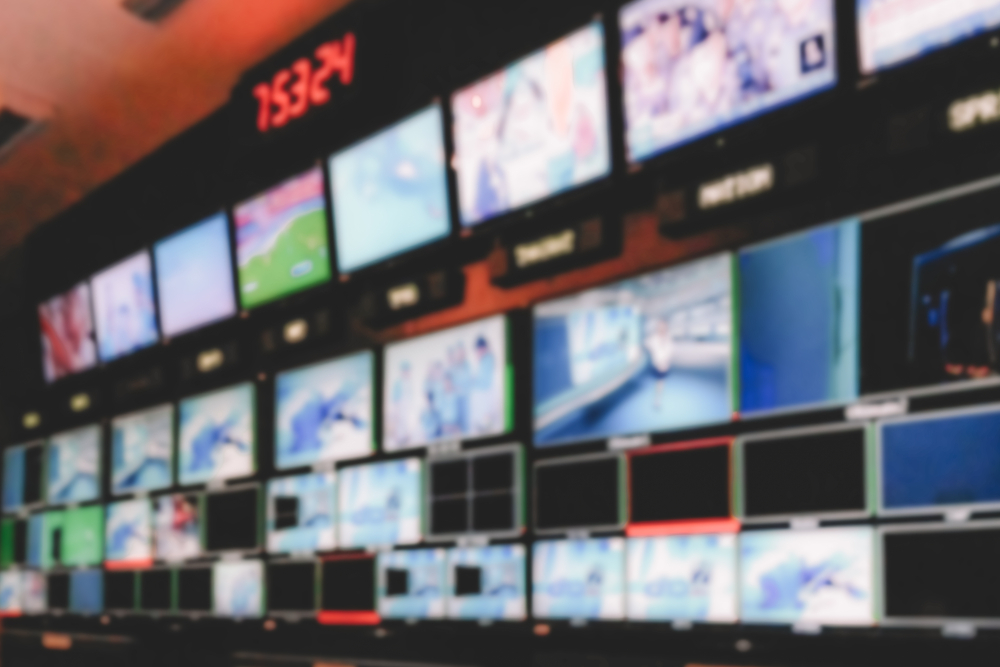 As the mystery of Gabby Petito's whereabouts unfolded in 2021, news media clamored to cover the story. Partially chasing the clicks of the social media users who went viral trying to determine her whereabouts when Petito was announced missing, national and local news prioritized and again when tragically, her remains were discovered.
Gwen Ifill is often credited for coining the term "Missing White Woman Syndrome" during her remarks at the Unity: Journalists of Color journalism conference in 2004. Sociologist Sheri Parks, another African American woman, also spoke about the media practice on CNN in 2006.
The term missing white woman syndrome refers to "the observed disproportionate media coverage, especially in television, of missing-person cases involving young, white, upper-middle-class women or girls compared to the relative lack of attention towards missing women who are not white, women of lower social classes, and missing men or boys."
Pushing the industry to do better
The Maynard Institute was founded more than four decades ago to address these disparities in media coverage. In 2005, shortly after the term "missing white women syndrome" was coined, Dori Maynard, President of the Maynard Institute at that time, was interviewed for NBC News on the subject.
In 2021, the Maynard Institute was again contacted to weigh in how the news media perpetuates an imbalance of coverage related to missing persons cases. Co-executive director Martin Reynolds was tapped to contribute to discussions about the media's approach to the Gabby Petito news story, as listed below.
In one of the panel interviews, Martin was joined by Dr. Ava Thompson Greenwell, Documentary Filmmaker & Research of the Black Women Television News Managers, who detailed exactly why the mission of the Maynard Institute to diversify newsrooms is so relevant. Dr. Greenwell said "I did a study of forty Black women news managers in television. They intervene on that pattern and really try to make sure that Black women are given the same dignity as other women."
New York Times articles
How the Case of Gabrielle Petito Galvanized the Internet
News Media Can't Shake 'Missing White Woman Syndrome,' Critics Say
"What I'm most concerned about is the amount of coverage, and if you look at newsrooms, the coverage decisions are made in places that continue to be disproportionately white," said Mr. Reynolds, whose organization works with journalists of color.
AFP Yahoo News article
Gabby Petito's disappearance captivated the world. Why?
"The people who are in the roles of making decisions about what could be news lack diversity," added Martin Reynolds of the Maynard Institute for Journalism Education, in addressing the disparity.
CBS New York segment
National Media Coverage Of Gabby Petito's Disappearance Raises Questions About Attention For Missing People Of Color
"This isn't to say that these journalists are bad folks or that this isn't a worthy story … What I think is really essential is the understanding of the choices that we make as journalists are an articulation of value." Reynolds said.
The Special Report with Areva Martin talk show
The Special Report with Areva Martin: Missing White Women Syndrome
Additional Panelists included:
Dr. Michelle N Jeanis, Professor of University of Louisiana & Missing Persons Crime & Media Researcher
Dr. Ava Thompson Greenwell, Documentary Filmmaker & Research of the Black Women Television News Managers
The Mercury News
Where's Frank Somerville? Silence irks activists, stirs questions about suspension
Excerpt:
Community groups have yet to hear from KTVU about Somerville's complaint: improving coverage of stories about missing and murdered women of color.
The public silence from Channel 2 and Fox, its parent network, has fueled community frustration over the ostensible reason he was suspended — a reported dispute over his push to add a brief commentary on racial inequity to the end of a straight-news story about the disappearance of social media influencer Gabby Petito, whose case had attracted a firestorm of media coverage.
Martin Reynolds, co-executive director for the Oakland-based Maynard Institute, which promotes diversity in America's newsrooms, said Somerville's reported solution, to tack a commentary on at the end of a straight news story, would have been "lazy," as opposed to assigning a full story on the topic. Reynolds, a former editor at the Oakland Tribune and Bay Area News Group, said it would have resulted in the "very disparity (in coverage) he was seeking to address."
But Reynolds also faulted KTVU for fueling the controversy by not meeting with activists to discuss their complaints about coverage, saying that journalism organizations must offer "a level of transparency and accountability."
---
For additional media inquiries, please reach out to us at info@mije.org.
---